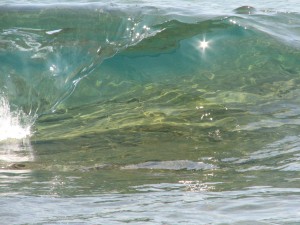 Where did it go
What did I do
Why can't I find
What I want to?
It was just there
A while ago
But where it is now
I just don't know.
Did I put it away
In a safe place
And now it's safe
But completely misplaced?
Or was it thrown
Somewhere in haste
And now to find it
Much time I'll waste?
I'd have more time
To laugh and play
If I was in the moment
When I put it away!