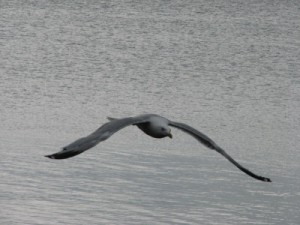 As I drove into the parking lot of my healing office last night, I was greeted to a wondrous sight. Flying low and in a beautiful spiral were about 12 gulls. Now, my office is not near water. There have never been gulls there before. But, gulls have very special meaning to me. They represent an opening to go beyond what I think is possible.
I was once drawn to read Jonathan Livingston Seagull by Richard Bach. It was one of those books that came to my mind and then would not leave until I bought it. This was after I was mesmerized by many seagulls at the North Shore of Lake Superior and again when I visited the ocean.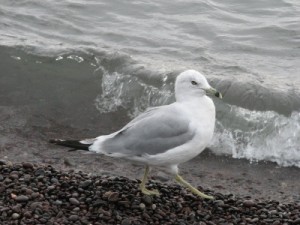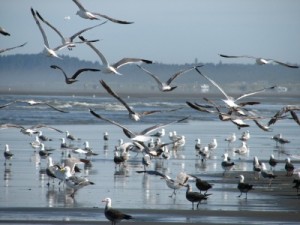 In fact, many places I've gone to and have had enlightening experiences have had seagulls there to greet me.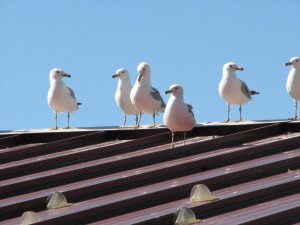 The book is about a young gull that goes way beyond what other gulls have done, first by flying fast and then in other ways. The book is for "people who know there's more to this living than meets the eye". (Check out this video, it's beautiful and inspired by the book.
So when I saw this flock of gulls circling right in front of the door of my office I smiled, inside and outside. I'm going to the Spring Forest Qigong Level IV Retreat this weekend and I know it will to be a wonderful experience and I will spread my wings and fly a little higher!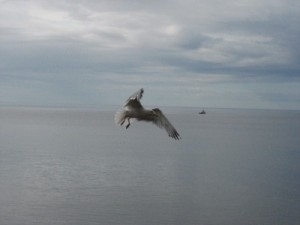 Tags: Seagulls