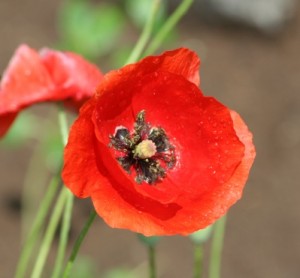 We had a beautiful rain on Tuesday. Sometimes we forget how wonderful rain is. Imagine! 8 tenths of an inch all over! Not like putting out a sprinkler and maybe getting close to an inch in a given area, rain covers everything! The lake nearby looks like it took a bath. It had been covered with weeds on the top, obscuring the fact that it is indeed water but now it looks like a liquid lake again. Today everything is vibrant green just because it rained.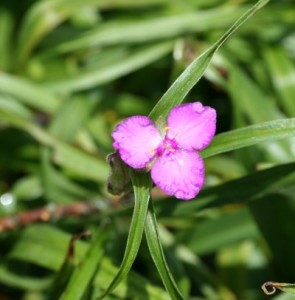 The flowers are happy.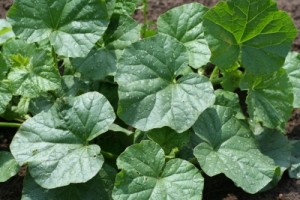 The garden is happy.
And I feel like I can take a deep breath and just enjoy this fresh air.